JH Audio
| | | |
| --- | --- | --- |
| | | |
| | | Missing image |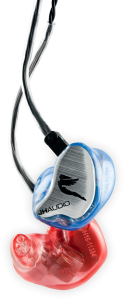 JH Audio in-ear monitors
Pioneers of the most detailed, accurate in-ear monitors on the market.  Maestros of proprietary pro-sound technology.  Purveyors of custom audio awesomeness.
JH Audio combines 25 years' experience in live audio mixing with 15 years of designing and building in-ear monitors for some of the most demanding ears on the planet.* We rock a full line of custom in-ear pro music monitors, and our mind-blowing innovations are used by engineers, artists and audiophiles alike.
*If you could drop names like this, you'd do it too: Aerosmith, Guns N' Roses, Van Halen, Lady Gaga, Foreigner, Linkin Park, Alicia Keys, Rob Thomas, Bon Jovi, Godsmack and, well, pretty much any other big name you can think of…
Want to take your professional audio to unheard of levels? Rest assured, you've come to the right place.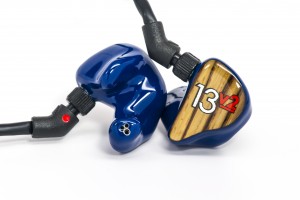 Musicians Hearing Services are authorised audiologists for JH Audio, to see all their products click here 
Call us now for an appointment we can advise you and supply all In-ear Monitors and hearing protection.  When was the last time you had your hearing tested?  Why not book a test at the same time.