Puretone
| | | |
| --- | --- | --- |
| | | |
| | | Missing image |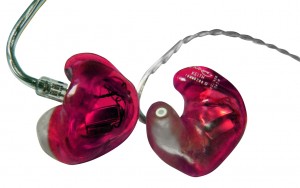 Puretone
Puretone take hearing very seriously.  Since 1976 we have been manufacturing custom-made earpieces and other hearing products that enhance your hearing.
Our skilled team of professionals are experts at creating a custom-made earpiece that is right for you, whether you are a serious musician, club DJ, gig goer or dedicated music listener.
Whatever your music or noise protection needs, Puretone can manufacturer and supply the right product for you.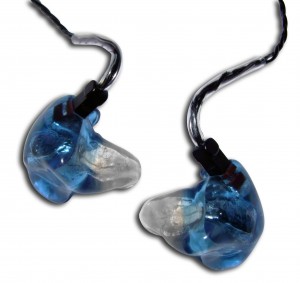 We custom manufacture a wide range of in-ear monitor earpieces and noise protection, ensuring that every earpiece is personally crafted with the upmost care for the user. We are also a official distributor for Elacin earplugs in the UK, allowing us to supply custom-made filtered earplugs that are ideal for all musicians, DJs and music lovers.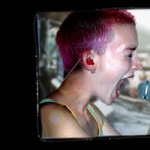 Rockin' All Over The World…
Puretone are one of the key players in the technological revolution that is In-Ear Monitoring, supplying custom-made devices for legendary performers such as Madonna, Kylie Minoque, Jimmy Page, and many others.
Earpieces by Puretone are also extensively used by TV presenters, sound engineers, security companies and the Police service.
Musicians Hearing Services are authorised audiologists for Puretone, to see all of their products click here
Call us now for an appointment we can advise you and supply all In-ear Monitors and hearing protection.
When was the last time you had your hearing tested?  Why not book a test at the same time.