Puretone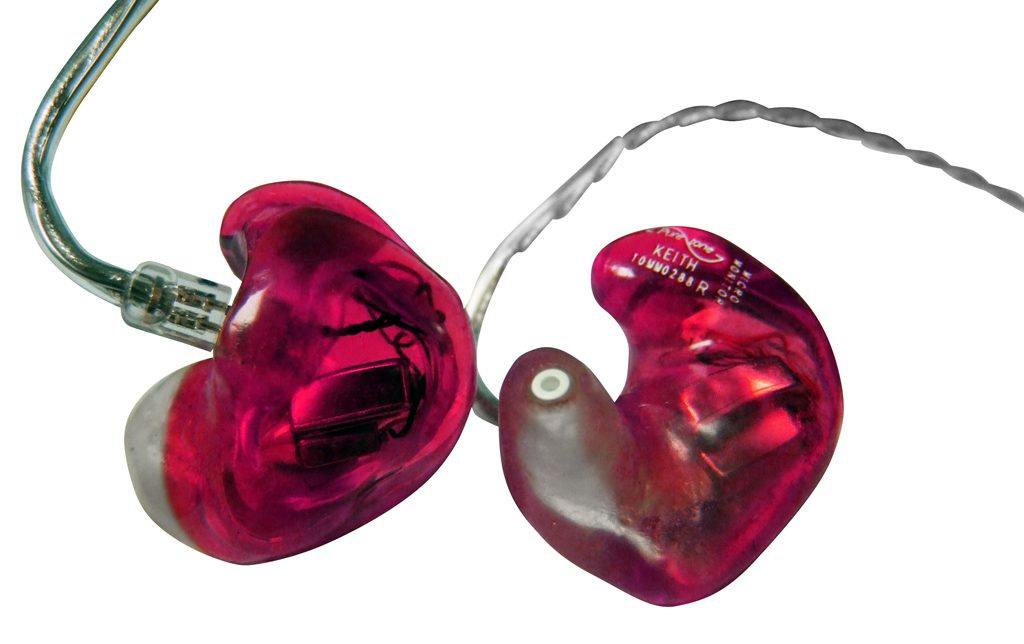 Puretone In Ear Monitors
Puretone are one of the key players in the IEM technological revolution.  Supplying custom-made devices for legendary performers such as Madonna, Kylie Minoque, Jimmy Page, and many others.
Musicians' Hearing Services are authorised audiologists for Puretone.  To see all of their products click here
Call 020 7486 1053 or complete below for your impressions appointment & we can create your in ear monitors.