64 Audio
| | | |
| --- | --- | --- |
| | | |
| | | Missing image |

1964 was clearly a pinnacle year for Rock music. Because of this extraordinary year, music going forward would never be the same. Many consider this to be the greatest year in the history of music, but what many do not realise, was this was also a historic year in audio innovation. This was the birth year of the first In-Ear Monitor (Invented by Stephen Ambrose).
This original IEM innovation would be emulated and refined over the years; but only 64 Audio has taken this technology to the heights of where it is today. Whether it be a momentous year or groundbreaking advancements in audio, what makes 64 Audio truly unique is the ability to recognise the significant achievements of the past and let it drive the essence of who they are today.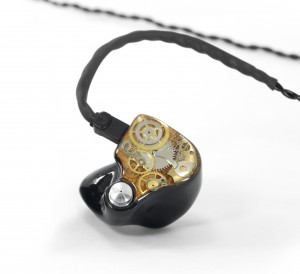 64 Audio's name may be linked to the past but we are all about building products that shape our future, so we are proud to announce that we have recently partnered with in-ear monitor innovator Stephen Ambrose to bring you a revolutionary audio technology called ADEL. This partnership will change the way you hear music, and not just now, but for decades to come.
64 Audio products are especially designed for touring bands, houses of worship, and audiophiles.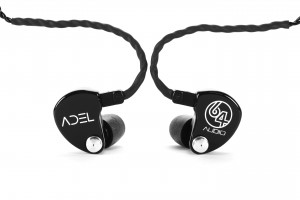 Musicians Hearing Services are authorised audiologists for 64 Audio (aka 1964 Ears), to see all their products visit here
64 Audio now have a UK site where you can order directly click here for further details
Call us now for an appointment we can advise you and supply all In-Ear Monitors and hearing protection.  When was the last time you had your hearing tested?  Why not book a test at the same time.