Tre Lowe – Making Noise for Tinnitus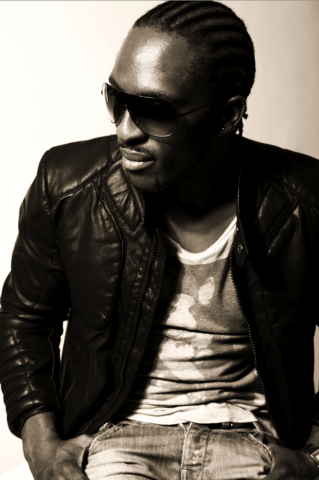 DJ Tre Lowe's Crusade for Tinnitus & Hearing Awareness for DJ's, Broadcasters & Entertainers
The AIM is:
To have no one ask the question- What is Tinnitus?
To empower people to take action to protect their hearing.
To ensure that no one needlessly suffers from what is an easily preventable condition.
Click here to go to our page on "Make Noise for Tinnitus", a campaign to get DJ's broadcasters and musicians to get their hearing tested.