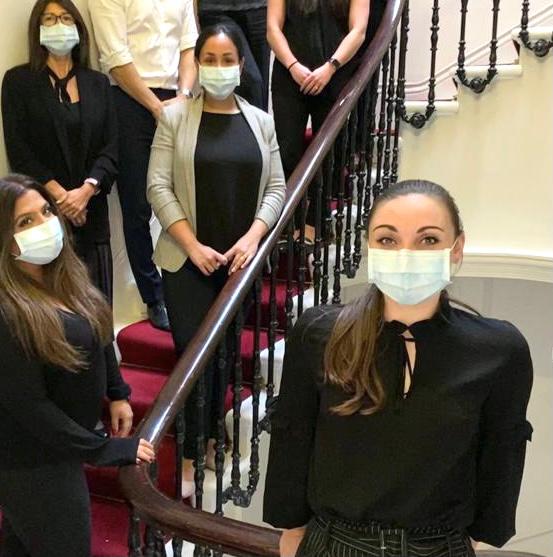 As the latest government lockdown measures are announced, please be assured that as we are an essential service we will remain open.  
You can now apply again for the Musicians' Hearing Health Scheme – see details here
We have created a COVID SAFE environment according to PHE guidelines. Clinics will continue to run on Monday to Friday, 9am-5pm, at 2 Harley Street, and Wellington Diagnostics and Outpatient Centre in Golders Green. 
Our clinic in Cheadle, Greater Manchester is also open on a Monday and Tuesday.
So, whatever your hearing needs, just give us a call on 020 7486 1053 or email us below.  We will be delighted to see you.