Enhancing Hearing Accessibility in London Theatres: A Complete Guide
At Harley Street Hearing and Musicians' Hearing Services, our primary commitment is to ensure that our patients experience the best possible hearing, not only in everyday situations but also in public spaces. For individuals with hearing aids, achieving optimal hearing in public areas often involves fine-tuning their devices for improved sound quality, combined with effective communication strategies. Nevertheless, we acknowledge that in certain circumstances, these measures may not suffice.
Introducing Hearing Loop Systems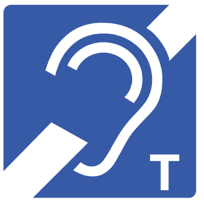 You may have come across the distinctive hearing loop symbol, also known as the telecoil, in various public places. This symbol indicates the presence of an assistive listening system. In places like banks and supermarkets you will need an assistive hearing device such as a hearing aid to access the hearing loop, thereby improving sound quality.
However, in theatres and other performance venues, non-hearing aid users can also benefit from assistive listening devices during performances. This includes devices available for loan with headphones or the option to connect your mobile device to the system and use your own headphones.
We recognise that this information might not be widely known among those with hearing loss. So, we've compiled an exhaustive guide on theatre accessibility to share crucial information about all London theatres.
Assistive Listening Devices in London Theatres
With advances in technology since the inception of the hearing loop, we refer to these systems as 'assistive listening devices' to encompass a wide range of technology. Each theatre may have a unique setup for these devices. In our London Theatre Hearing Guide, you can easily search for theatres, explore the available options, and learn how to access them.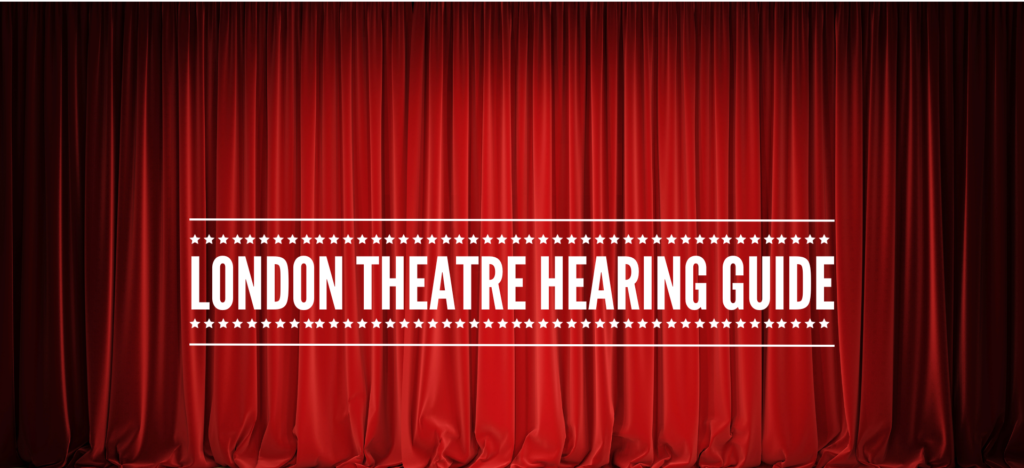 We hope that this resource will not only benefit our patients but also anyone facing hearing challenges who wishes to attend performances in London theatres. Through our experience, we understand that these systems are not always flawless. Often, the technology is constrained by retrofitting into historically listed buildings rather than being part of the initial design.
By centralising access to information in one place, we aim to emphasise to theatres the significance of having fully functional equipment. We are open to collaboration with theatres to ensure that every theatre-goers's needs are met.
Additionally, we are excited about the development and future rollout of Auracast LE Audio, a new low-energy audio connectivity design. This technology promises to further enhance the quality of assistive listening devices for hearing aid users attending theatre performances. A simple scan of a QR code will allow you to join in the sound effortlessly.
If you have feedback or updated information based on your experiences at a London theatre please contact us at 020 7486 1053 or complete the form below. Your input can help us keep our information up-to-date and improve accessibility for all.