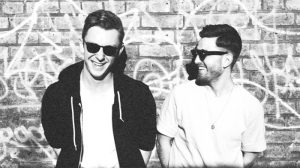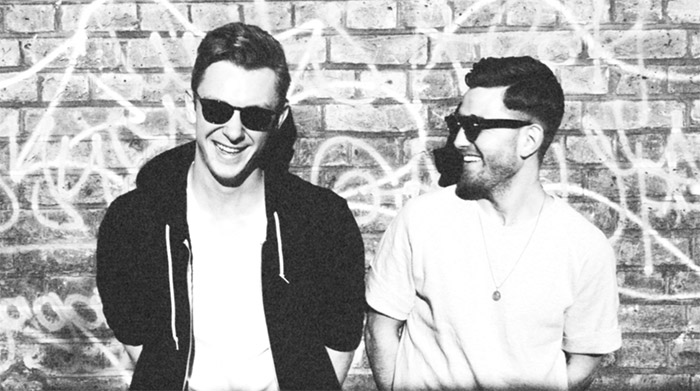 Musicians Hearing Services provided a perfect service when booking, fitting and collecting my earplugs. The quality is second to none both in build and sound, across a range of monitors I have played on since using.
Once you start to use them you have much more control over the frequencies at higher volume and makes it much easier to manipulate whilst djing.
Essential equipment for people who dj in my opinion.