PC Werth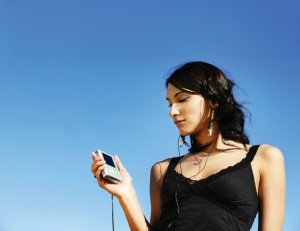 PERFECTfit – the UK's finest custom-made in-ear products
PERFECTfit is about creating the very best custom-made in ear products for industry, music, leisure, communications and sport. We take the latest technologies, components and materials, combine them with over 65 years of ear-expertise, to produce a high performance, quality product built just for you.
 Best for comfort – We finish every mould by hand. Our London laboratory is the UK's original laser manufacturing facility and is also expert at traditional hand casting methods. 
Best for service – We work only with selected partners, and specialists who share our ideals for customer service.
Best for delivery and speed – Unlike some suppliers, we make your personal moulds ourselves from scratch in just 4 days.
Best for quality – We only use top quality components from around the world and the finest German materials, all made to order in our London facility. 
Best for value – Not only are PERFECTfit products created more equal than others – every mould we supply comes with a PERFECTfit guarantee.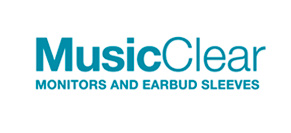 All our in-ear solutions benefit from the same high levels of skill to make a totally unique product for you – whether it be for improving music enjoyment, protecting your hearing, keeping water out of your ears or helping you sleep better. And our credentials are impeccable: we are part of PC Werth, the UK's original hearing and ears specialist, with our own in-house laboratory, laser manufacturing facility, 3D scanning system and craftspeople.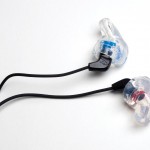 Standard earbuds leak sound. External noise enters the ear and it disrupts music; this results in less listening pleasure and higher volumes to compensate. These louder volumes can severely damage your hearing. MusicClear custom moulded earphone sleeves create a perfect seal to block unwanted external noise, resulting in better music at lower, safer volumes. And because they are tailored to your ears, MusicClear buds are super-comfortable. We can make a custom moulded earphone sleeves for almost any kind of earphone.
Musicians Hearing Services are authorised audiologists for PC Werth PERFECTfit, to see all their products visit www.perfectfitears.co.uk
Call us now for an appointment we can advise you and supply all In-ear Monitors and hearing protection.  When was the last time you had your hearing tested?  Why not book a test at the same time.